BRAINMADE ®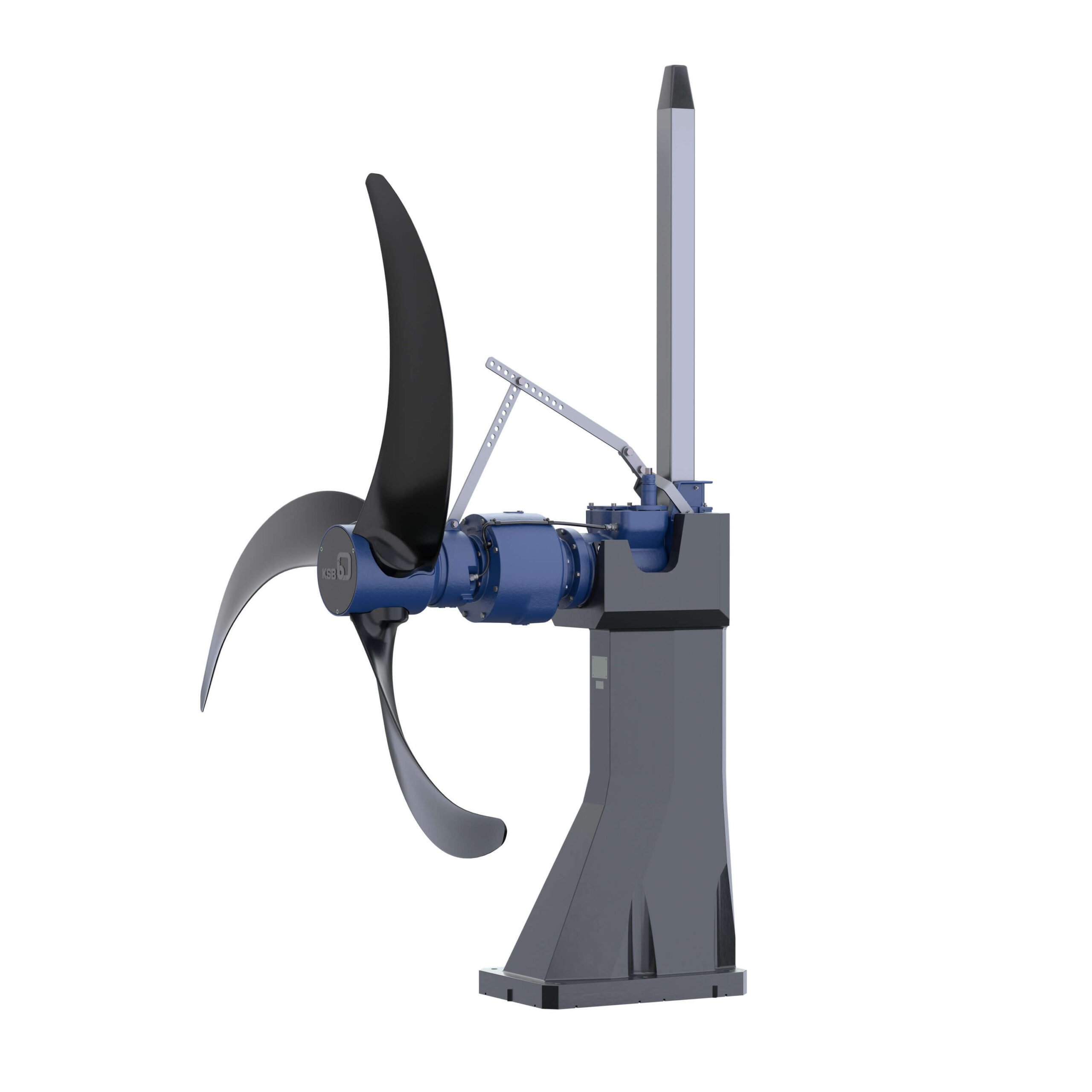 BRAINMADE PRODUCTDEVELOPMENT
BRAINMADE PRODUCTDEVELOPMENT focuses on intellectual work to develop products for the target groups and markets of the future. Activities include analysis, research, thinking, inventing, developing, calculating and designing. Analysis and research are important steps in understanding the needs and requirements of the target groups. Thorough research can identify market trends, customer preferences and potential opportunities.
Thinking and inventing play a crucial role in the development of innovative solutions. This involves generating creative ideas to improve products or develop new products that meet market requirements. The focus is on future-oriented approaches to anticipate trends and achieve competitive advantages.
THE GOAL
Ziel von BRAINMADE PRODUCTDEVELOPMENT ist es, Produkte für die Zielgruppen und Märkte der Zukunft zu entwickeln. Das bedeutet, dass wir uns aktiv mit den sich ändernden Anforderungen, Trends und Technologien auseinandersetzen. Durch die gezielte Ausrichtung auf die Bedürfnisse der Zielgruppen können wir Produkte entwickeln, die den Anforderungen des Marktes gerecht werden und einen Wettbewerbsvorteil bieten.
The actual product development includes the development, calculation and construction of the products. Here, ideas are translated into concrete concepts and designs. Calculations can play a role in determining material properties, dimensions and performance characteristics, for example. The design department deals with the detailed elaboration and implementation of the product design.
Excellent work
Our developments have already been awarded several times with the "red-dot-design-award" of the Design-Zentrum NRW or with the IF Hannover. We are also pleased to receive numerous patent applications each year.
CONTACT RESEARCH & DEVELOPMENT / DESIGN
Mikel Blum
m.blum@brainmade.de
CONTACT PERSON ADMINISTRATION / PROJECT MANAGEMENT
mail@brainmade.de